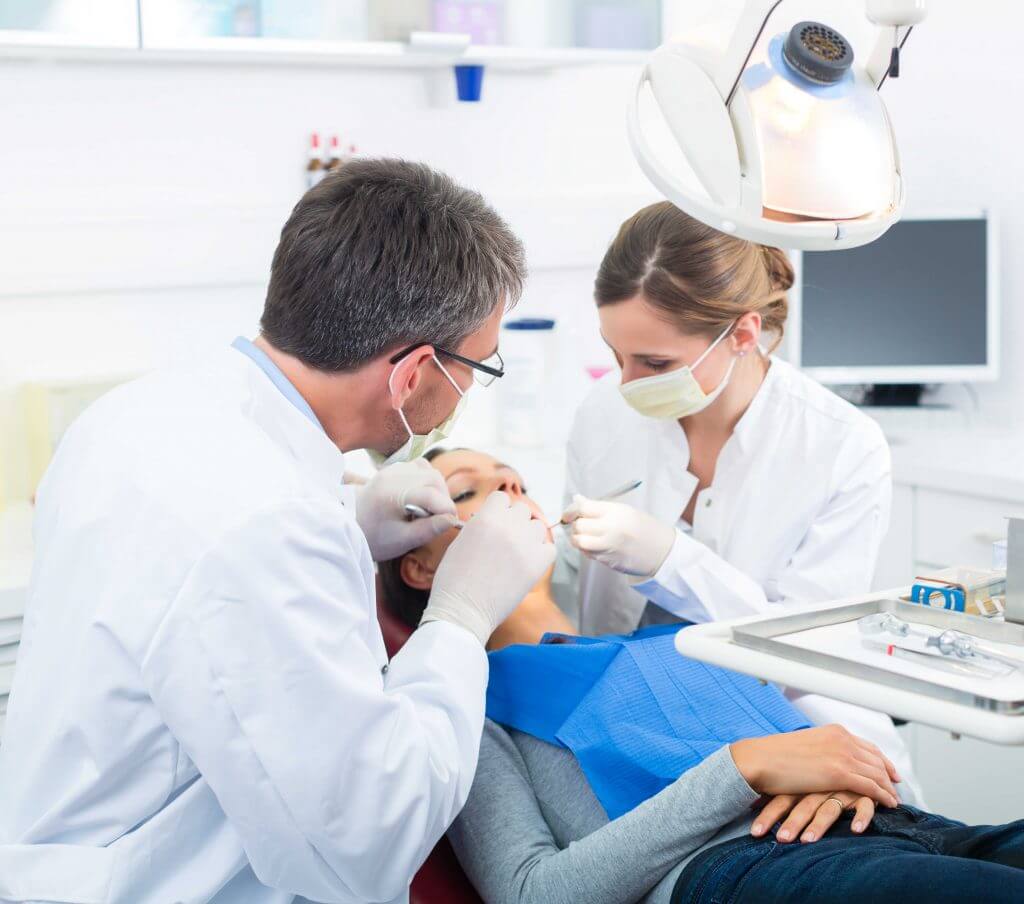 What Dental Assistants do:
The Dental Assistant professional is a key member of the dental health care team. If you have great interpersonal skills, are detailed oriented, love to help people and want the responsibility and rewards of a professional career dental assisting is for you.
Dental Assistants typically do the following:
Ensure that patients are comfortable in the dental chair
Prepare patients and the work area for treatments and procedures
Sterilize dental instruments
Hand instruments to dentists during procedures
Dry patients' mouths using suction hoses and other equipment
Instruct patients in proper oral hygiene
Process x rays and complete lab tasks, under the direction of a dentist
Keep records of dental treatments
Schedule patient appointments
Work with patients on billing and payment
Work Environment:
Dental assistants work under the supervision of dentists and work closely with dental hygienists in their day to day activities.
They work in well lighted clean environments.
Almost all dental assistants work in private dental offices.
A small amount work in dental schools, hospitals, public health department or clinics.
Salary Information:
The median annual wage for dental assistants was $38,060 in 2018. *
The lowest 25% earned less than $32,200 and the highest 25% earned more than $47,070. *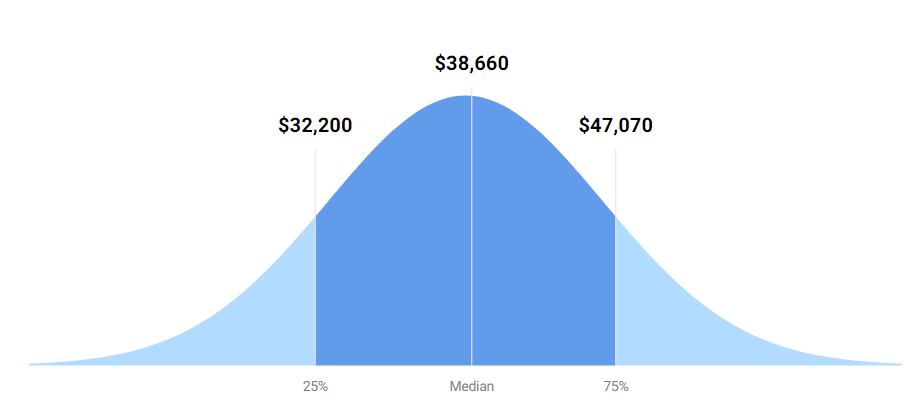 Employment of dental assistants is projected to grow 10% from 2016 to 2026, much faster than the average for all occupations. On going research linking oral heath to general health will continue to increase the demand for preventative dental services. *
* Information is based on https://money.usnews.com/careers/best-jobs/dental-assistant. Individual Student earnings may vary.