OUR STUDENTS
TESTIMONIALS
I encourage anyone that wants to be a dental assistant to enroll in this program. After just 10 weeks, I felt completely ready and confident to be chair side in a dental office! Ann was such an amazing teacher, she made the course fun and I feel like I learned everything I need to know for my future career. Loved it!!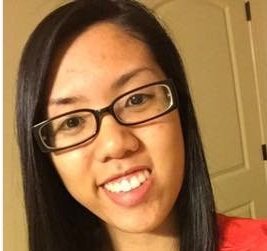 Tiffany
Ann is an incredible person and instructor. If you are looking for a challenge and the opportunity to learn everything there is to know about dental assisting, I highly recommend Ann. Her tips and techniques will be of benefit when working for a dentist in the future. I started as Ann's student and now am her colleague. She is professional, knowledgeable and willing to answer any questions regarding dentistry.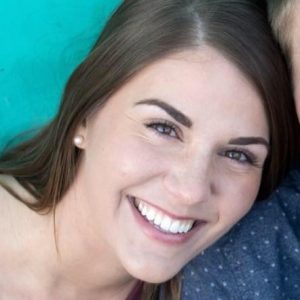 Kelsie
Ann is an excellent teacher! In just ten short weeks, I learned techniques that I will use over the course of my career to help my dentist improve patients dental health and experience in the office. This course is great for anyone.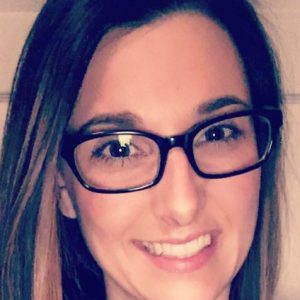 Brittany